If you want to travel around Japan, it would be time saving to use express ways (highways). In order to use them, you will go through tolls and ETC (Electronic Toll Collection) system. Here are some tips;
ETC
ETC (Electronic Toll Collection) is an automatic payment system for passing through toll gates. This is a convenient way of paying express way tolls without having to stop at tollbooths; the cost of the toll will be simply charged to the ETC card. 
Advantages of the ETC System
The cost for the express way can be cheaper.
No need to prepare cash to pay the toll.

No need to stop and waste time paying the toll at the tollbooth.
How to use ETC
You may rent a ETC card from us. We recommend renting one from us since you can pay the vehicle's rental fees and express way tolls at the same location.
Prices / How to Pay
JPY 1,000 + Tax per rental. Total price based on usage history recorded in the card will be charged. Please settle the payment upon arrival.
Using ETC Cards
Insert the ETC card into the ETC device (standard accessory).  
Check the signs posted over the entrance/exit gate on the expressway, and enter the ETC lane.
Continue to drive and pass through the gate at the maximam speed of 20 km/h.
ETC Gate Sign
ETC Lane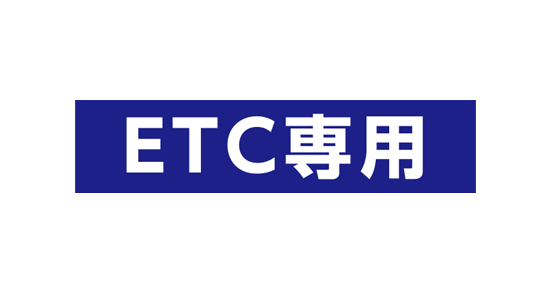 ETC Lane / General Lane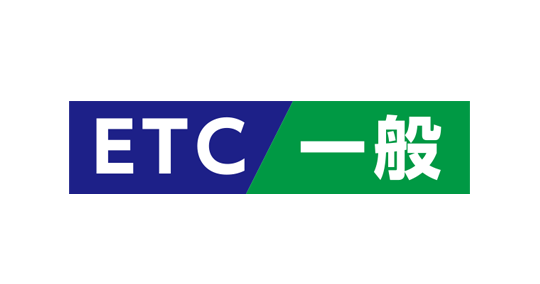 General Lane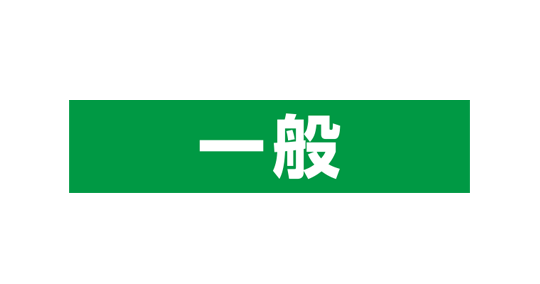 *When not using an ETC Card: Enter the 一般 (General) lane and pay cash at the tollbooth. (Credit cards are accepted only at certain tollbooths)
Precautions
ETC cards are issued by credit card companies, and they are only issued to Japanese nationals.
Do not insert your credit card into the ETC device. The device will not work at ETC lanes even if you insert your credit card.
Do not forget to remove the ETC card from the device when leaving and returning the vehicle.
wasabi campers reserves the right to terminate the ETC card rental service without prior notice.
You may want to check the article below on general tips for driving in Japan.